Our roots in this land are as deep and solid as those of the great hundred-year-old oak tree in our countryside.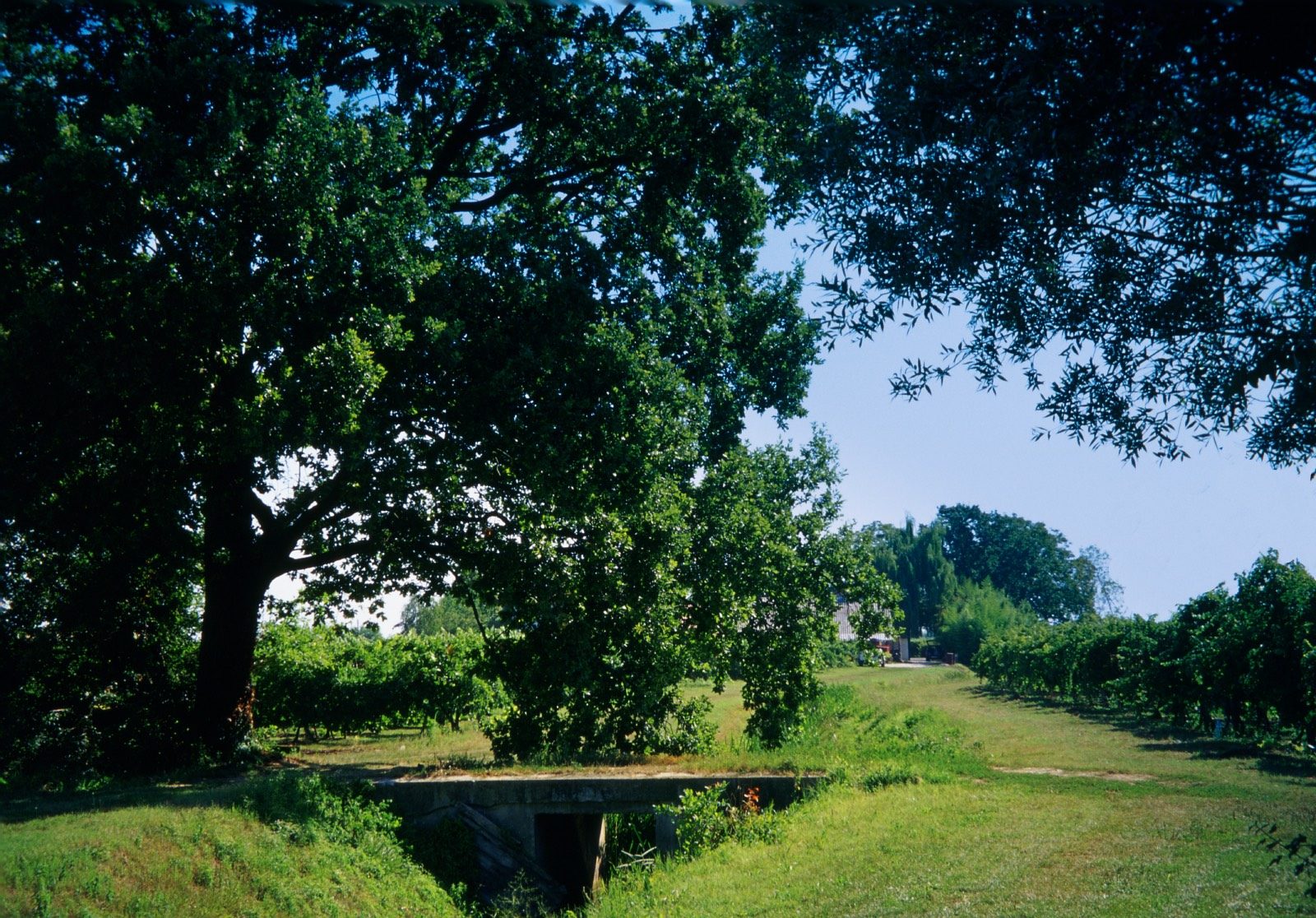 We are faithful guardians and courageous interpreters of the spirit of the place.
AQUERCIA wine is a heterogeneous mixture of the nature, history, culture of the territory and of the pleasure of living life.
This combination of elements provides inimitable uniqueness to our wines.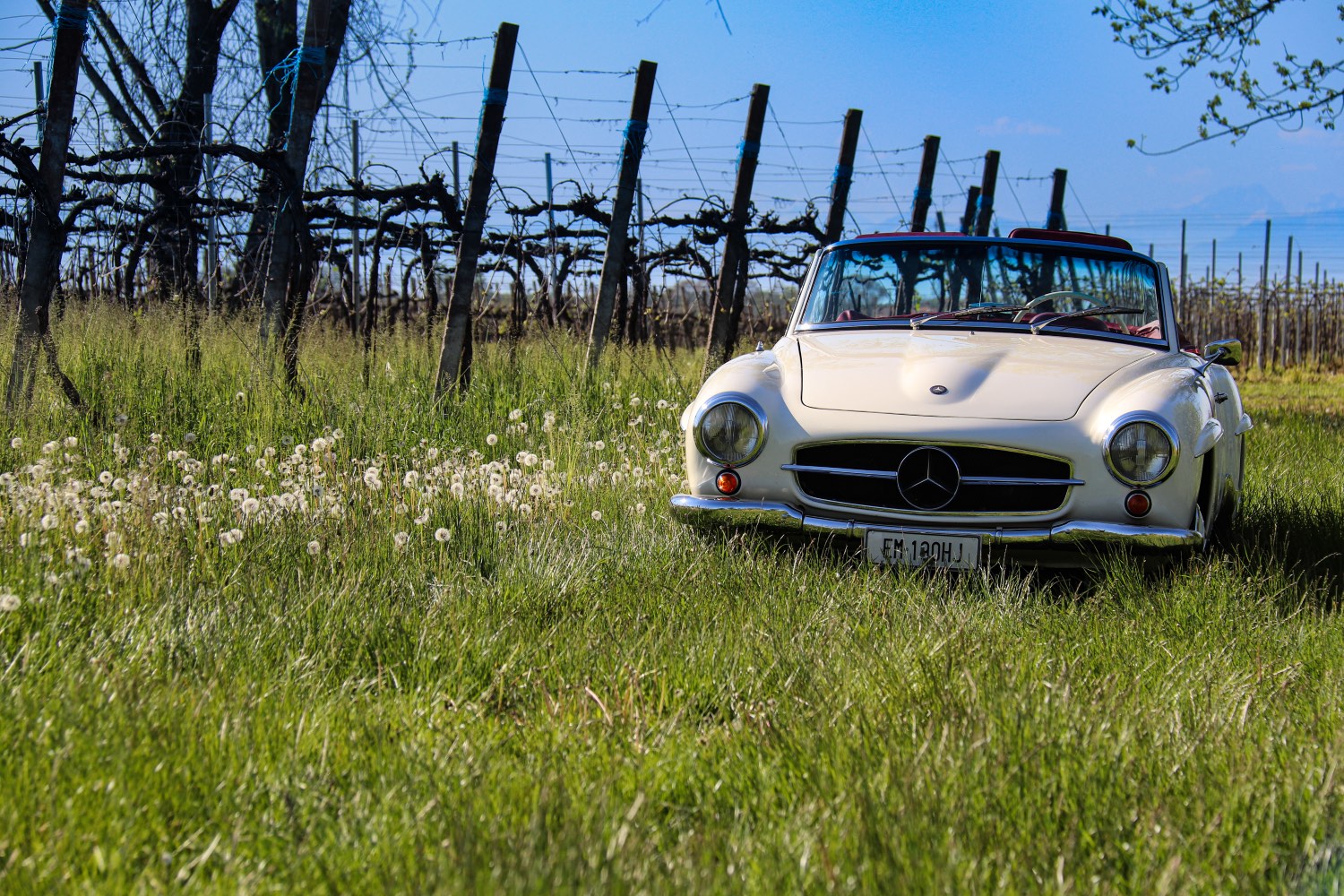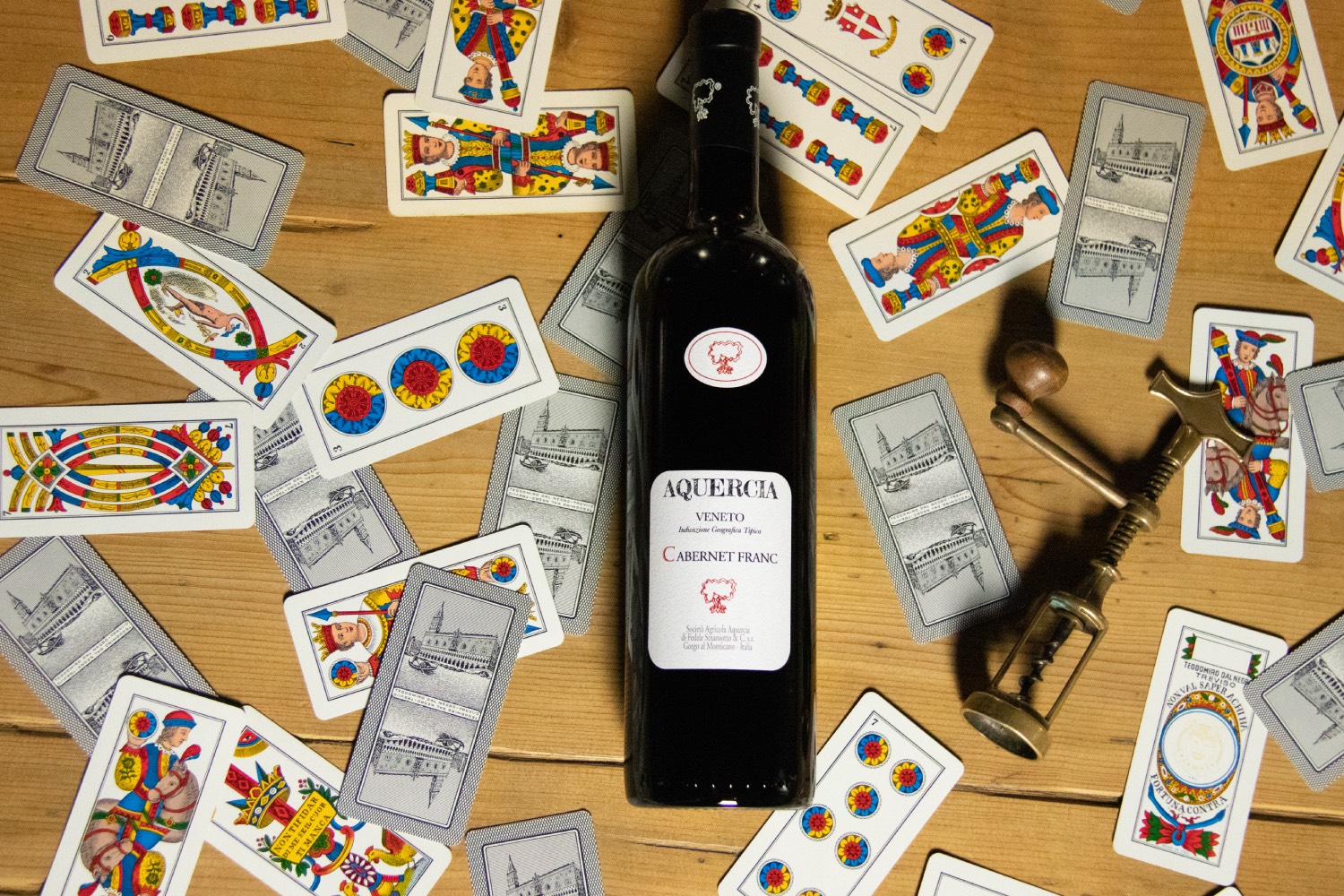 We believe that some of the best things in life are discovered unintentionally and in unexpected places, too.

We believe that the mind works best when working at a slow pace, as in such a way anything superfluous and curious is able to surface, thus revealing additional meanings of life.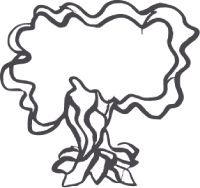 COME AND VISIT US!
Discover our wines