The Smaniotto family settled exactly where the company is currently located in the early 1900s.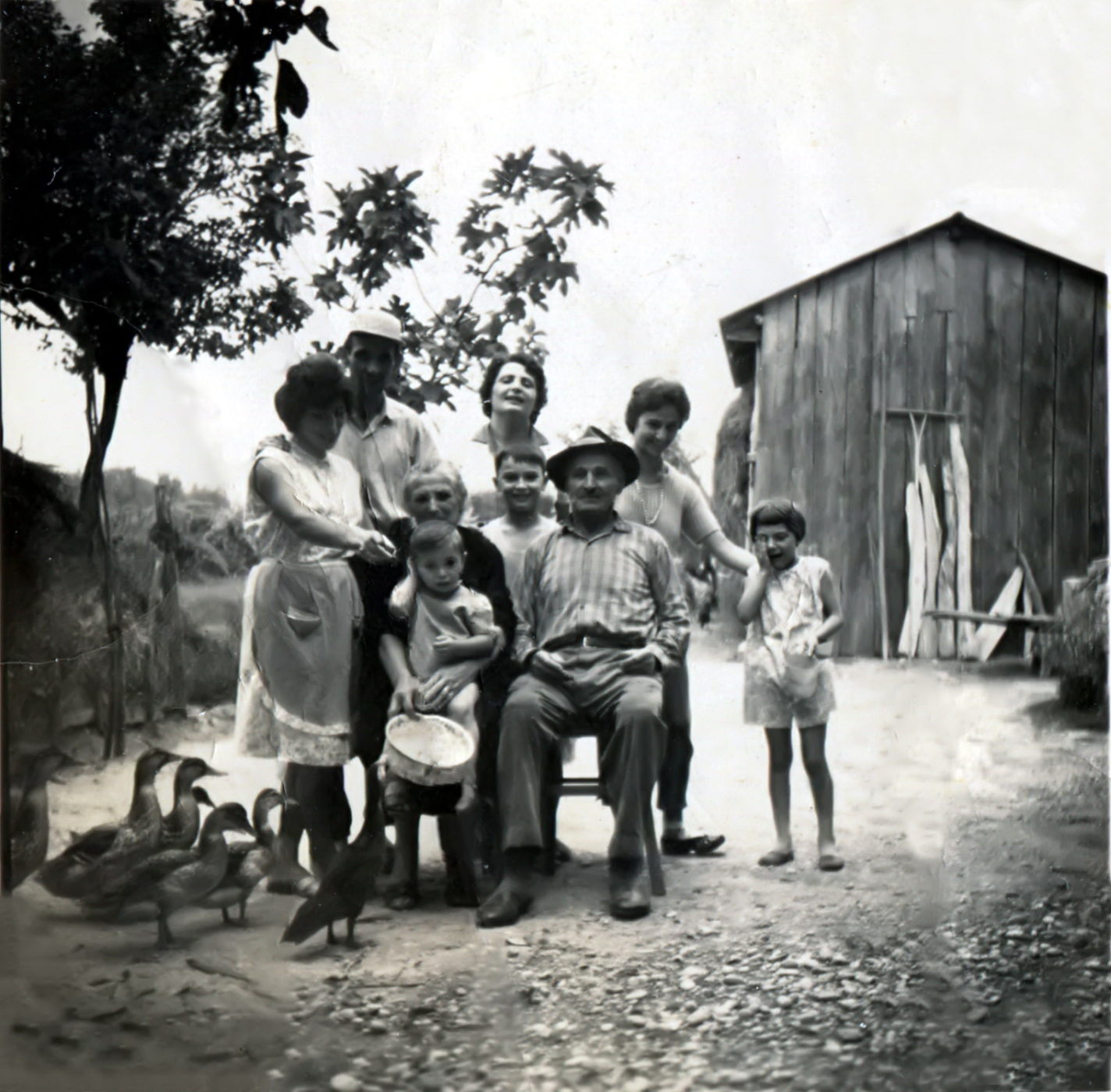 The first plot of land was purchased with the money earned by Pietro Smaniotto (1883-1960) who had moved to the US to work in the local mines.
It was from this small plot of land that the history of AQUERCIA wines began. A story of vicissitudes, inspirations, hard work and lucky decisions; a story that has tightly linked the name of the Smaniotto family to this land.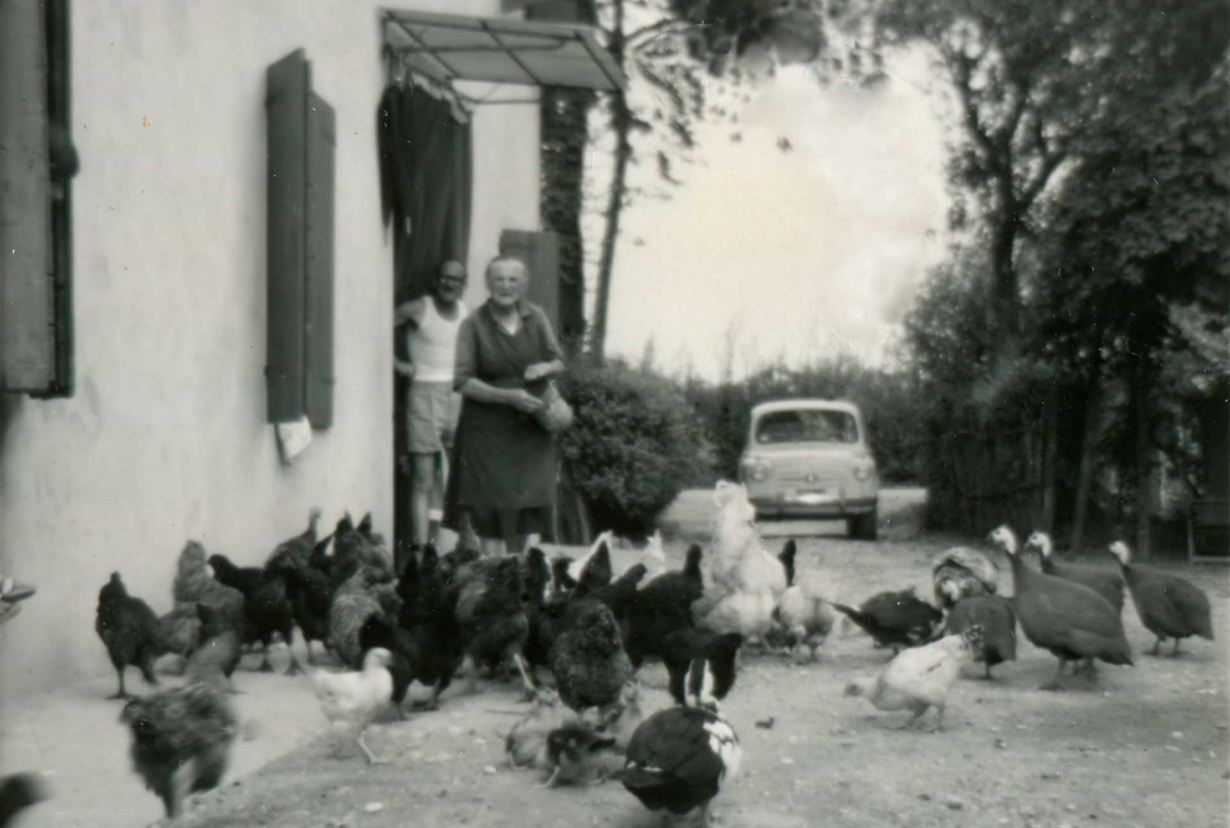 Up to the 1950's, our family was a farming family like many others, producing a limited quantity of wine for the village market; the main economic activity of the family was poultry farming.
The turning point, driven by destiny, came in 1952: a truck, while riding on the country road next to the farm, ran over a turkey.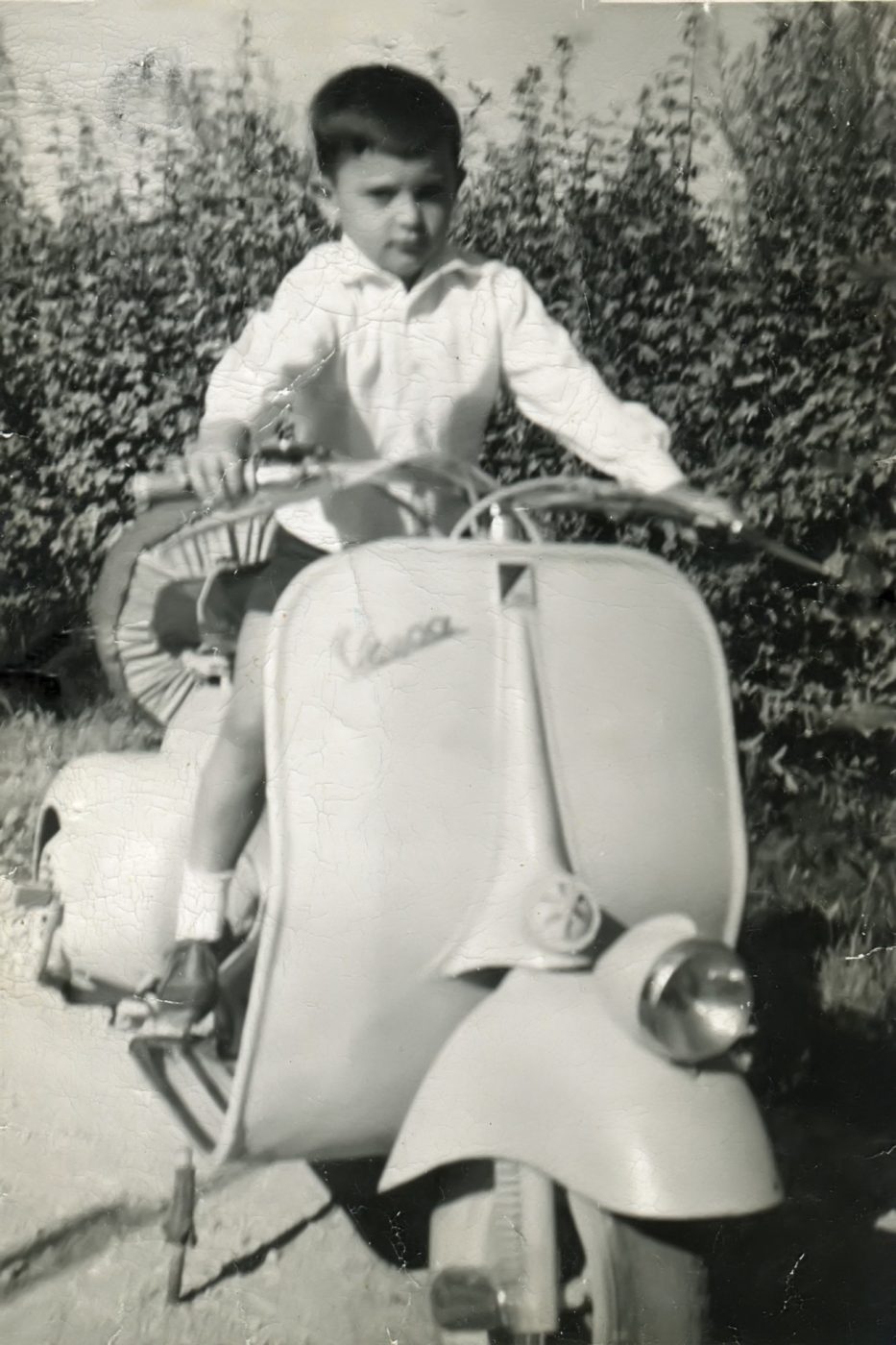 The truck driver, to apologize for the accident, bought a few liters of wine.
The following week, the truck driver, who actually proved to be an important merchant from the region of Piemonte, came back to the estate. He showed such an appreciation the unique characteristics of our wine that he asked to buy all the wine available: it was one of the best wines he had ever drunk.
On this occasion Fedele Smaniotto sensed the potential of his vineyards and on wine production only. A few years later was the AQUERCIA company officially founded.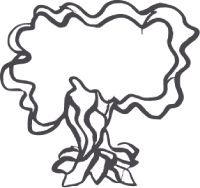 Are you passionate about our story?