No recipe makes a great wine, nor is there any string of repeated actions or choices guaranteeing one single result.
A great wine is the result of intuition, passion, instinct, experience and technical skills.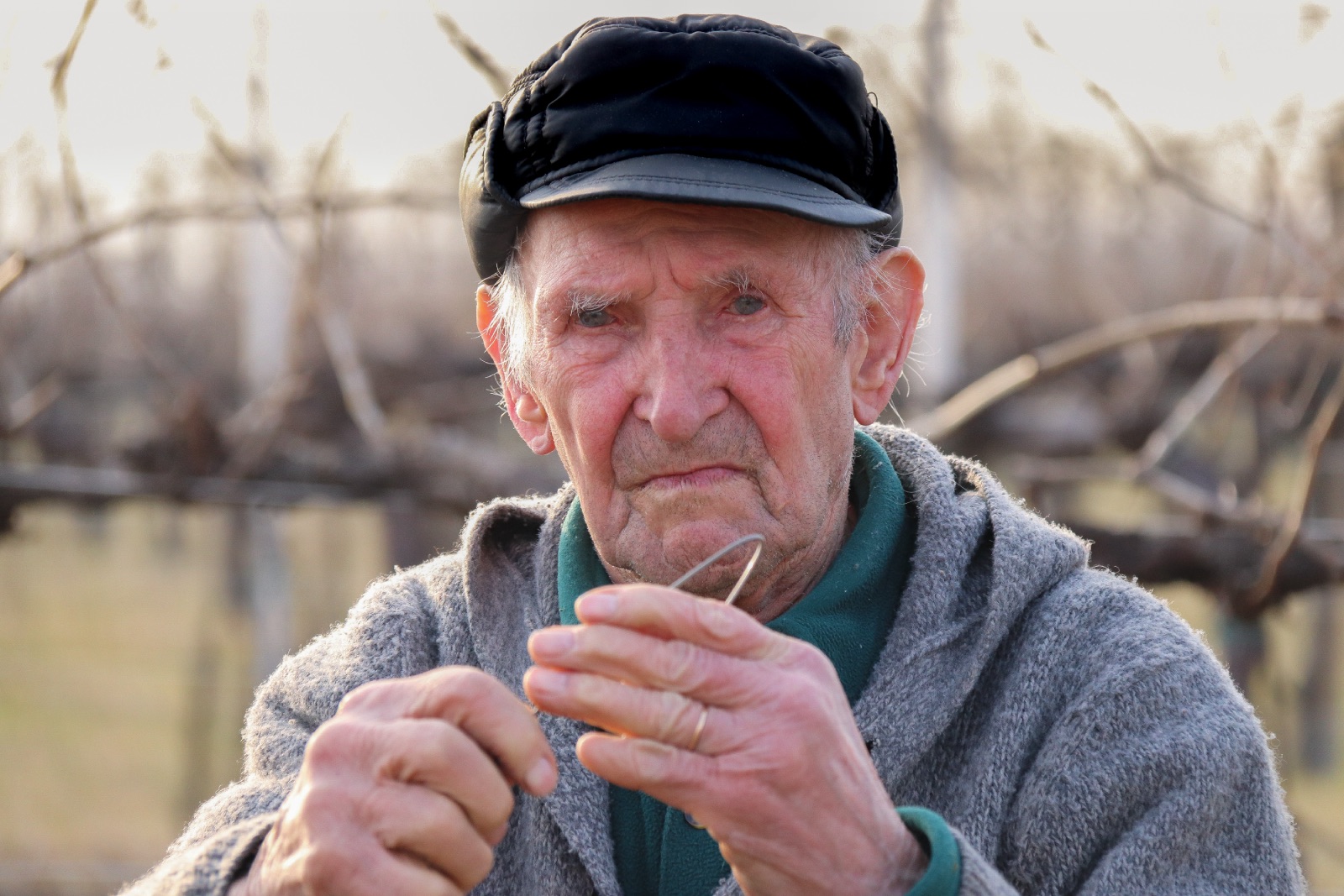 In the cellar, the oenologist keeps a constant eye on the wines, gently guiding them to evoke unique taste profiles revealing the characteristics of both our terroir and of that special harvest.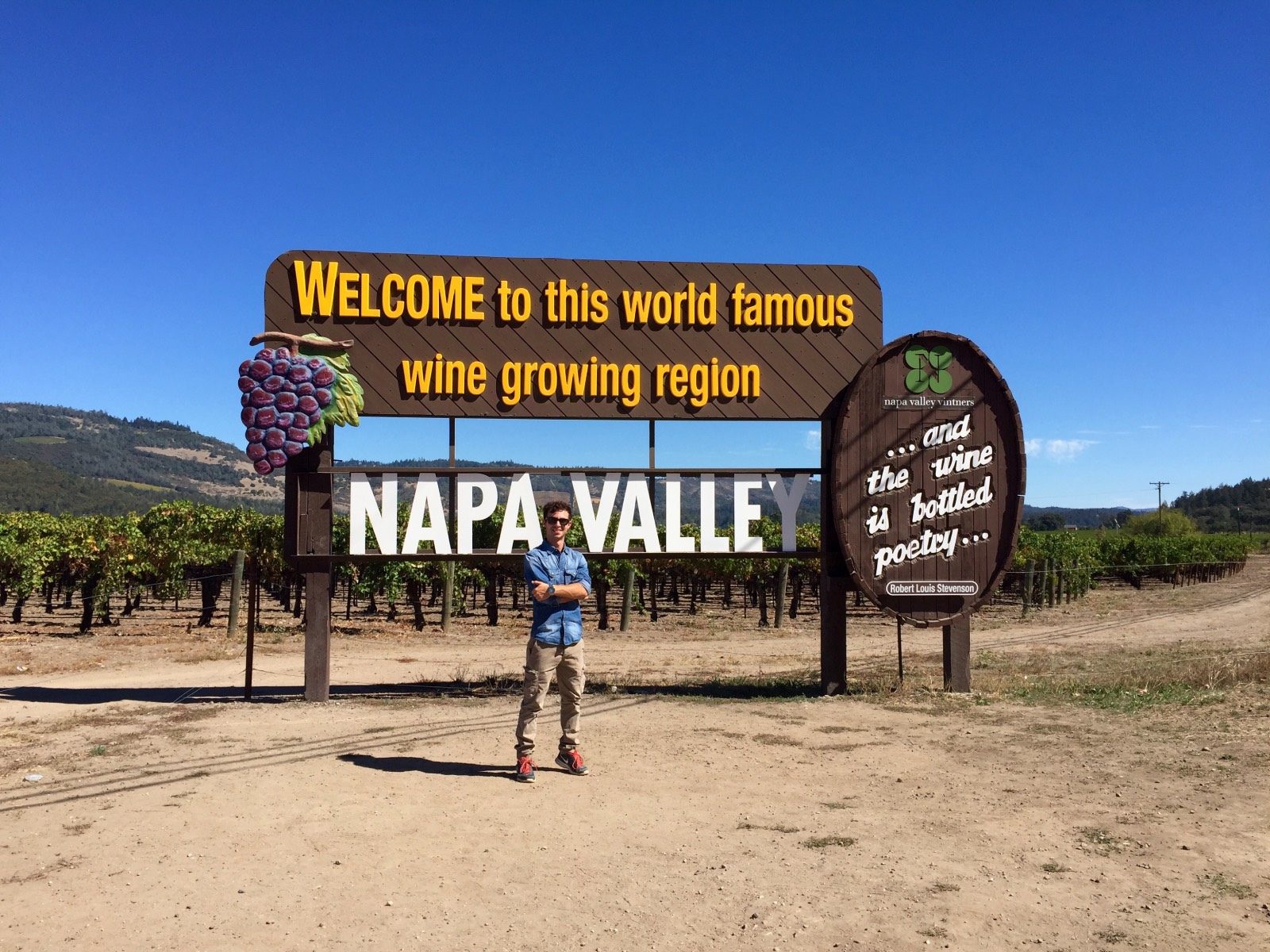 But the Aquercia philosophy is not a closed and limited ecosystem, it is the result of our wandering attitude of worldly explorers, of connoisseurs of life moved by the determination of getting the best out of the world experience with the end of applying it in the cellar and to put it in our bottles.

A profoundly distinctive mark of our products comes from our life experiences, pretty much as the same way traveling is an intrinsic virtue of our character and culture. We are driven by a deeply-felt desire to experience the world and be able to appreciate the most varied nuances so as to bring to the cellar food for thought aimed at personal and professional growth but especially at favoring the improvement of our products.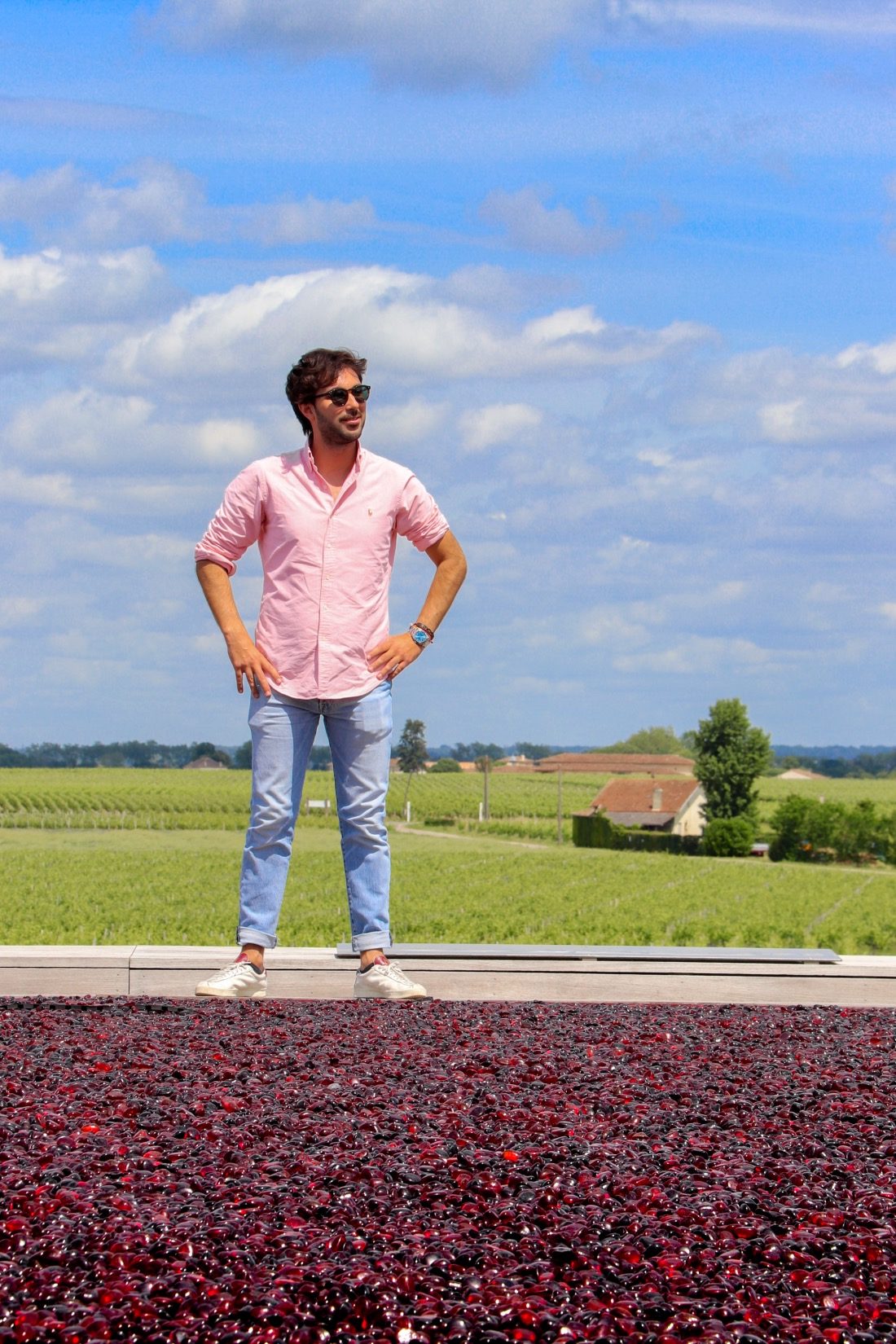 Fragrances, knowledge, recipes, misadventures, combinations, stories, colors of the world to be processed, acquired and declined in wine to the end of contributing to the heterogeneous mixture providing inimitable uniqueness to our bottles.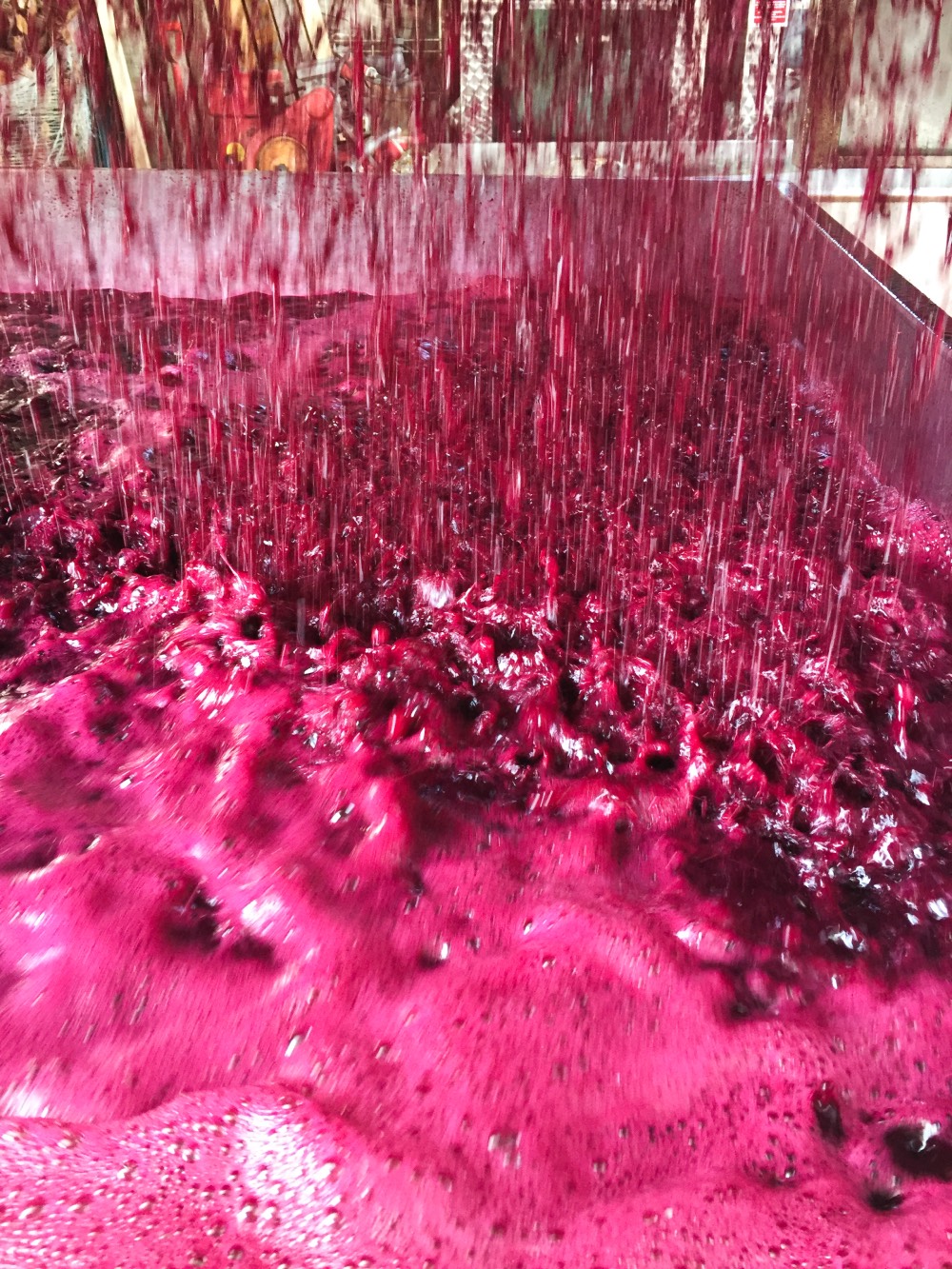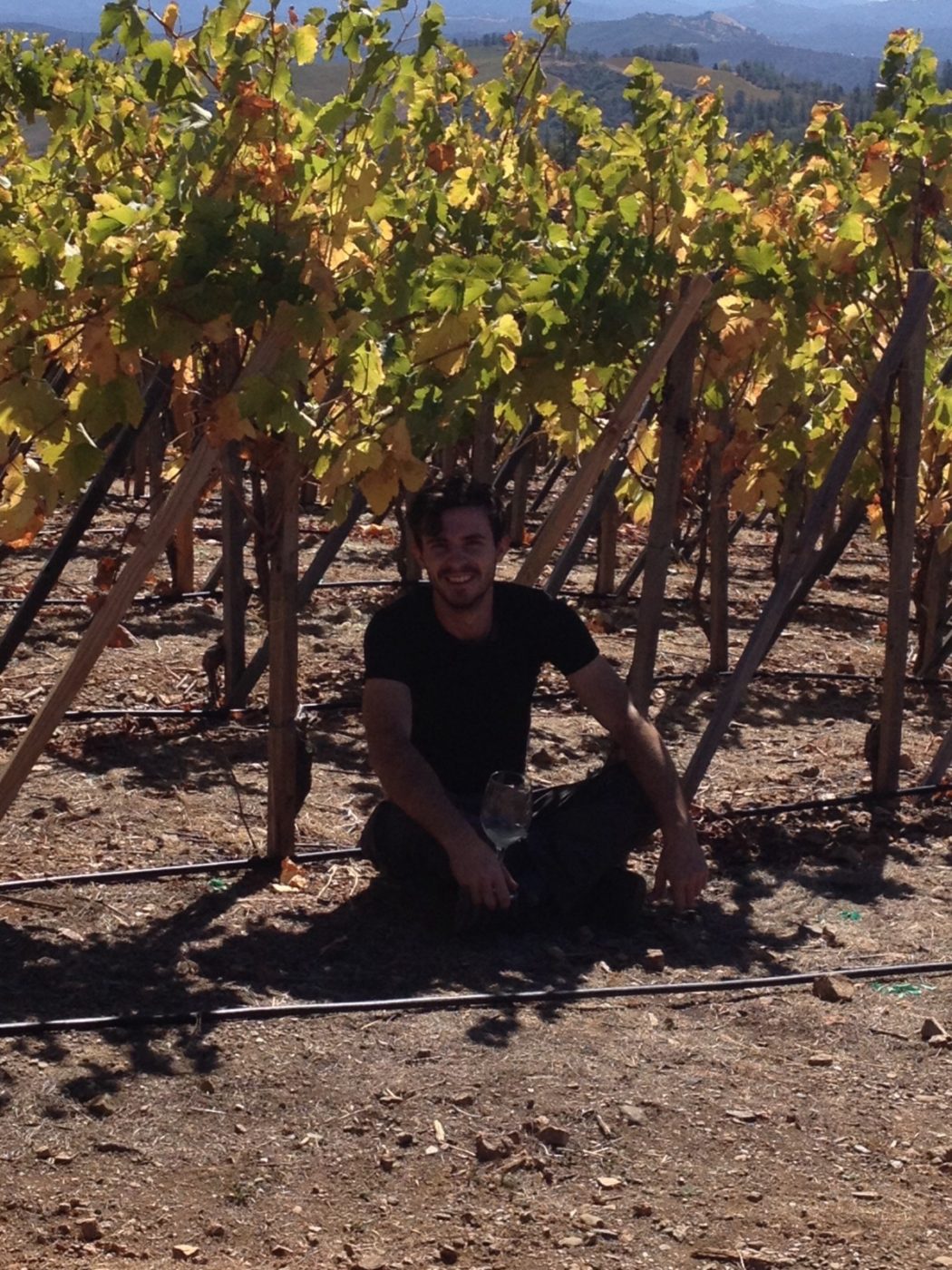 Wines representing something really special for us, something we want to share with the world.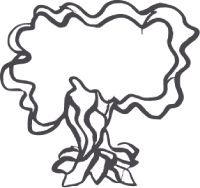 COME AND VISIT US